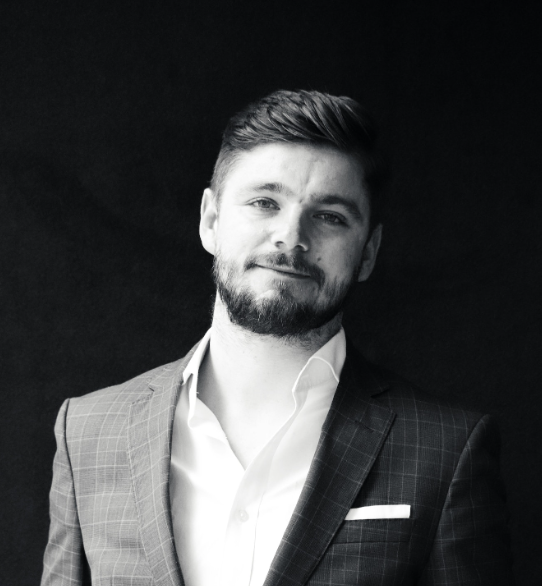 Ed East
(Director of QTD)
07710 298625
I'm a specialist quant and tech headhunter with a wealth of experience and knowledge that I'm happy to share with both candidates and clients to help both parties.
For clients, I provide a number of industry insights allowing them to understand their competition and crucially work towards reducing their time to hire.
For candidates, I can give you a non-obligation insight into the industry where we can discuss some of the most exciting companies, benchmark your current salary against industry averages and discuss the latest technical trends and in-demand skillsets.