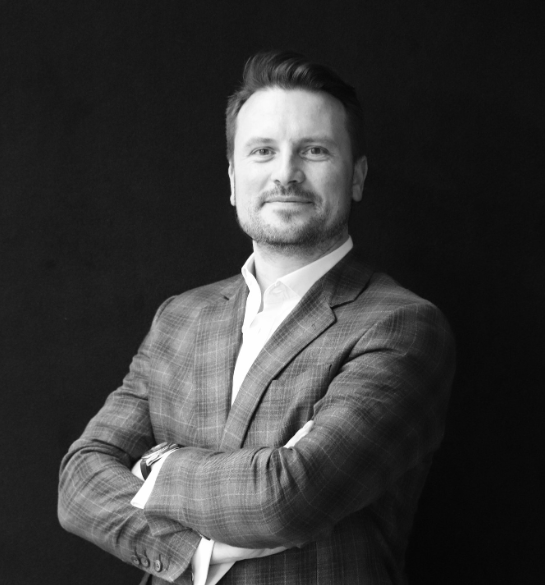 Jack Stroud
(Co-Founder/Managing Director)
+44 (0) 203 854 1212
Jack has worked within the talent management industry for 10 years. His predominant focus has always been financial technology. He has worked with some of the largest investment banks in the world offering strategic advice and directional support on hires ranging from mid-management through to c-level appointments.
Jack is an extremely personable and approachable individual that encourages face to face interaction, he has been responsible for building multinational relationships, heading complex retained projects and negotiations surrounding senior management hires.
Outside of work, Jack is a keen golfer having played at a highly competitive level as a junior. He has a wife, Laura and young son, Archie. They live in the rural Essex countryside.